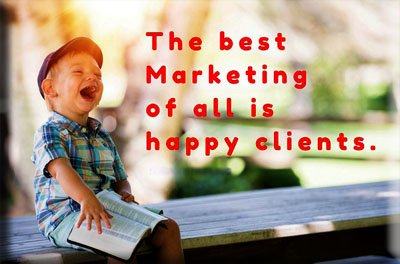 Goldlink are a Referral Network
into Pre-IPO Global Entities


Goldlink is an International referral network and IB partners with Global Financial institutions like Pepperstone, the first of its kind in Australia that offer Retail, Sophisticated and wholesale Investors a rare opportunity to Invest in pre-IPO global entities like, Airbnb, Urber, Snapchat, Apex, Alipay and the next global boom "Lithium".
.
Venture capital investing has traditionally been the domain of the wealthy.
.
The future in the way we Invest is quickly changing, through the passage of new legislation that will give ordinary investors the chance to profit from the next Google, Facebook, or Twitter.
Over the years, technology has revolutionized our perspective of the world.
Technology has made our lives easier, faster, better… and more fun.
.
It is paramount we keep up with change.
This is the future of Investing!
.